How We Work
Every client we work with has different concerns. Whether you are a startup looking to develop your brand, an existing business that's experiencing stagnation, or a business looking to move to the next level, the goal of our services is simple: To give you a competitive edge by identifying holes and filing in blanks.
As someone with a strong sense of what a truly successful and "memorable" brand entails and a keen eye for subtle detail, we are able to work with new and established businesses on everything from creating a face to establishing proper internal and/or external operations.

Using our extensive experience as successful business owners, marketers, and product and service developers, we can help you to sift through and assess your current needs. We can then call on a "select" well of resources and custom-design an ideal solution for you. Once we discuss your needs, we can "mix and match" services to fit any potential holes in your business model or operations.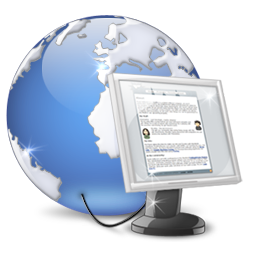 These services can include:

• Business Development
• Effective Promotional Development
• Market Planning and Creation
• New Product Development
• Company Identity and Branding
• All Media Content Development
• Web Development
• Collateral Print Development

A well-known business icon once said, "Know your customer, speak their language, build your business around them by custom-tailoring your offerings, and you will all but guarantee their interest. Then, be sure to anticipate their current needs and future interests, and you will all but guarantee their loyalty.

• We specialize in all areas of business, including:
• Business Development
• Marketing/Promotion
• Company Branding
• Service Features
Once your own questions have been identified, and recommended services have been agreed to, we can design answers to:

• Develop Winning Marketing Strategies and Plans
• Capture "Real World" Marketing Insights – Inside and Outside the Company.
• Connect with Customers
• Monitor the Programs
• Build Strong Brands
• Shape Market Offerings
• Deliver and Communicate Value
• Create Long-Term Sales Growth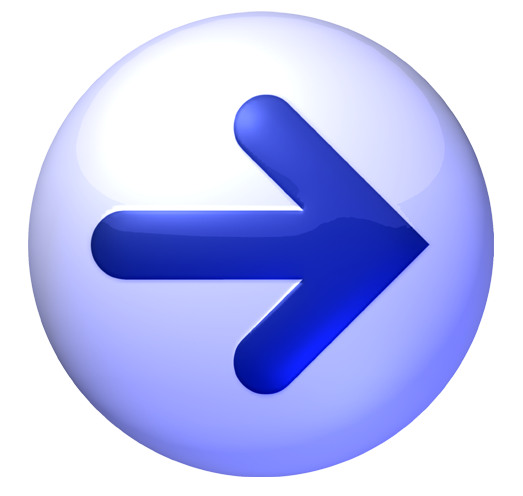 Have questions about how the process works? Contact us and one of our business development professionals will assist you.