Business Development

Effective Strategies and Creative Promotional Solutions
First, ask yourself the following questions:
• Do you really know who your true customers are?
• Do you speak their language and does your brand speak directly to them?
• Is your current marketing program designed with them in mind?
• Are you set up for the future needs of your business and your customers?

Sometimes, it's hard to see the forest, when standing amongst the trees.

At NYICC, We Are All About Identifying Issues…
Through initial consultation, including personal meetings and through a thorough analysis of where you are currently at, we can select the most targeted initiatives and methods and tailor a marketing/promotional program that will get you the most "bang for the buck." We will look at your business through the lens of your current line and product offerings, positioning, existing channel distribution, marketing, advertising, promotions, and branding and couple this with an analysis of what "has worked" and what "has not worked," to effectively design a program for your company…your brand.

…And Creating Solutions
Once your own questions have been identified, we can design answers to:
• Develop Winning Marketing Strategies and Plans
• Capture "Real World" Marketing Insights
• Connect with Customers
• Monitor the Programs
• Build Strong Brands
• Shape Market Offerings
• Deliver and Communicate Value
• Create Long-Term Sales Growth


For additional service options, simply click on any link below:
• Marketing/Promotion
• Company Branding
• Service Features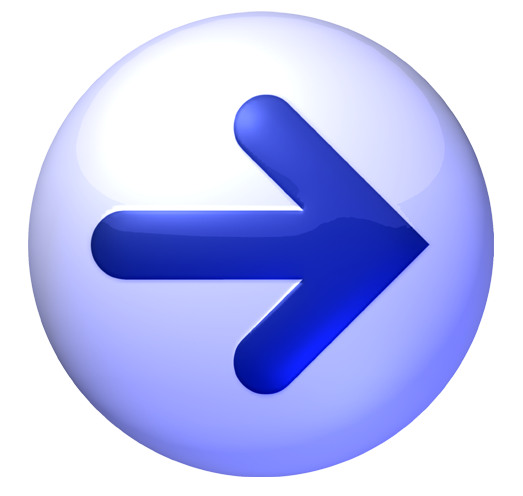 Have questions about how the process works? Contact us and one of our business development professionals will assist you.