FAQs
What are your business development specialties?
Once we discuss your needs, we can "mix and match" services to fit any potential holes in your business model or operations. These services can include Business Development, Market Planning and Creation, Effective Promotional Development, New Product Development, Company Identity and Branding, Media Content Development, Web Development, and Collateral Print Development.

Once your own questions have been identified, and recommended services have been agreed to, we can design answers to: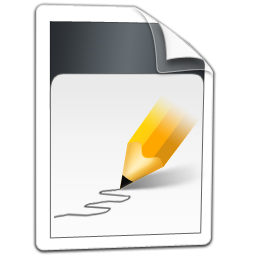 • Develop Winning Marketing Strategies and Plans
• Capture "Real World" Marketing Insights – Inside and Outside the Company.
• Connect with Customers
• Monitor the Programs
• Build Strong Brands
• Shape Market Offerings
• Deliver and Communicate Value
• Create Long-Term Sales Growth

How long have you been in business?
As a company, we have been doing business for three years. However, our core group of consulting specialists bring with them more than 50 years of direct and successful business development expertise.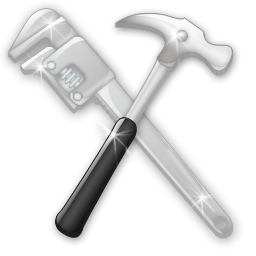 How do your services work?
Our services always begin with a lengthy consultation, conducted both by phone and in person. Once we have identified areas of your business that require improvement or enhancements, we develop fully customized programs by mixing and matching an unmatched set of available services as described in the first question above. We always guarantee client satisfaction, and stay in touch with every client we have to check on progress and to ensure that best practices are still in place and, more important, being followed.

Who helps me through this process?
Our consultants are waiting to speak with you in detail about some of the problems your business is facing today. The staff at NYICC, inc. believes in the personal touch. This means that we are prepared to hold your hand throughout the process process of "righting your business's ship." We are eager to assist you.
What is the difference between NYICC, Inc, and other business development companies out there?
We are all about integrity and have assembled a team of successful business developers who have "been there and done that." This ensures that we have an ideal solution to whatever problems your business may have. We recognize the trends that are shaping the business world of today and tomorrow, and ensure that you are prepared for all situations. Our main asset is our ability to apply any combination of services to create the ideal solution for what holes may exist in your business or operations plans.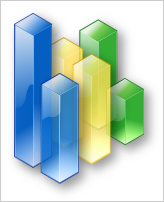 What is the cost?
Once we consult with you face to face to determine which programs and services work for you, we will develop a fu8lly customized plan of action, which will include all billable tasks and associated expenses. There will be no hidden fees or surprise charges. All work is described in detail and a contract is developed and finalized.

Do you offer a guarantee?
Yes, if you are not satisfied with our service we will refund any and all funds that have been paid for services not yet rendered. No one in our business can predict a specific outcome, but we can assure you that we will do everything possible to maximize the likelihood of great results. Our Guarantee means that you can get started today with complete confidence.

Do you share our personal information with anyone?
We do not share your information with anyone. You may see our Privacy Policy for additional details.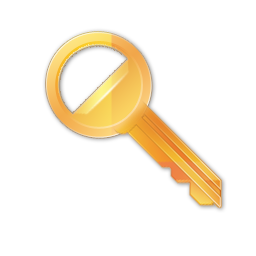 Are any of your services automated or covered by third-parties?
We specialize only in one-on-one consulting. We do not use special software or other technological elements during any and all consulting stages. Because we offer such a wide range of services from which we mix and match our best solutions for each client, we do utilize a solid group of contracted professionals such as writers, web and graphic designers, site developers and programmers, etc.