About Our Team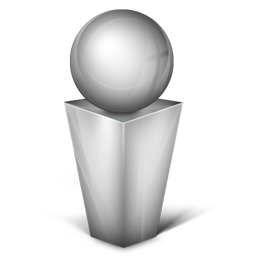 At NYICC, our team of business experts with different specialties has more than 50 years of combined experience in building successful businesses large and small.
We act as a full-service business development, marketing, and branding consultancy and agency. Whether it's something simple like an ad/marketing campaign or a complete business or identity overhaul, we will work with you to establish solutions that work for you today and, more importantly, tomorrow. We are able to work with new and established businesses on everything from creating a face to establishing proper internal and/or external operations.
As turnaround specialists, we can work with you to expand your sales, create promotions, or come up with new and effective marketing solutions to stimulate and motivate brand awareness and sales, or to enter into new channels or direct distribution. We can also, should you require it, help you during key transition times, whether you are changing locations, rationalizing inventory, shuffling internal staff, or implementing new processes.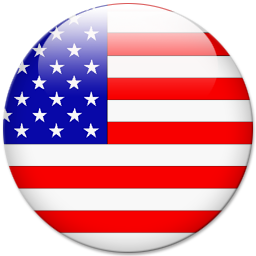 Our team of specialists runs the gamut of successful business development areas, including: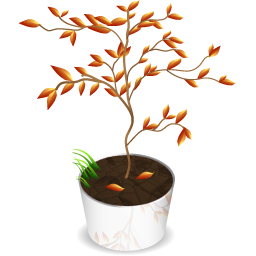 • Business Development
• Sales and Sales Management
• Effective Promotional Development
• Market Planning and Creation
• New Product Development
• Company Identity and Branding
• All Media Content Development
• Web Development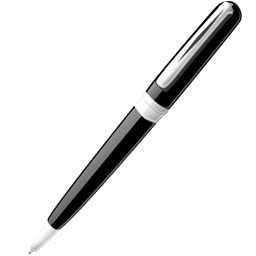 Have questions about how the process works? Contact us and one of our business development professionals will assist you.