Service Features
NYICC is a fully equipped business development, branding, and marketing firm that is able to design the perfect "business fix" for any identified need. We work with a wide range of professionals whose specialties run the gamut from advertising and promotions, business and sales development, to creative services of all types.
ALL MEDIA CONTENT DEVELOPMENT
NYICC offers all media content writing and full editorial services that get people's attention.

No project is ever complete without expert, all media content development. A beautifully designed website or brochure, with content that doesn't "really" connect to your audience, is simply, worthless, and unfortunately all too often seen. These "fancy" initiatives not only cost you a lot of money, but also are wasted efforts that your clients will never respond to. We work with the best all media content specialists around, whose copy will always match any desired tone and style.

Content writing is also very important for search engine optimization (SEO), which is a major concern now with the ever-changing global business world. SEO focuses on getting your website to the top of the page when clients search for your type of product or service.
PROFESSIONAL WEB DEVELOPMENT
Creative Web Design Puts Your Best Face Forward and Reflects Your Desired Personality and Style

We stand behind our web design services, which are unparalleled to any others out there on the Internet. Whether you want a simple informational site or a full e-commerce treatment, our website development expertise is second to none. From startups to established stars, from big players to "Mom and Pops," our renowned website design intelligently/meticulously addresses both the present and future needs of your business. Whether you are looking to have your website fully outfitted for transactions or to simply provide information and display your products and services in a unique way, we have the "way with all" to do so. We also utilize all the latest technology and apply SEO-friendly techniques to all websites we develop.
ALL MEDIA GRAPHIC DESIGN AND ILLUSTRATION
Good design complements any marketing or promotional strategy. No matter what type of design work you need – brochures, ads, signage, trade show booth and collateral piece design, or presentation or website artwork – we always guarantee that our professional artists will produce visual results that will meet or exceed your most lofty expectations!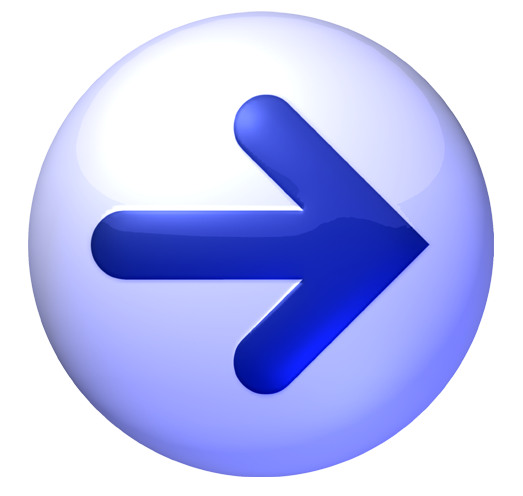 Have questions about how the process works? Contact us and one of our business development professionals will assist you.