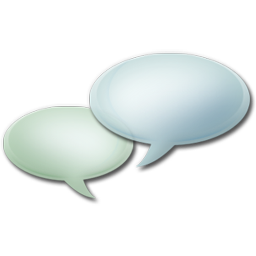 Client Stories


Health and Beauty Aids (HBA) Product Manufacturer
The Situation
A family-owned nail care product manufacturer had several highly rated industry products, but were still losing market share on a yearly basis. After meeting with them, our business development consultants saw holes both in their supply chains and their entire marketing strategy.
Our Solution
Our team of experts was able to select from a group of NYICC services to devise an ideal plan of action. This included the development of a new website and supporting collateral materials, as well as a series of well-received HBA trade show appearances. The final piece was a system that allowed the company to stay in touch with all suppliers, while being able to conduct regular in-store promotions and industry print advertising campaigns.
The End Result
The company has rebranded itself into a major player in the nail care industry. Its brand has become quite recognizable through a relentless but necessary marketing strategy that focused on the regular placement of a series of connected ads featuring the company's product lines. This technique alone enabled the company to establish some much-needed familiarity within the HBA industry, By opening and improving the communication between its suppliers and resellers, the company has taken a firm place within a very competitive industry.

A Worldwide Travel Outfitter

The Situation
The owner of a very successful travel outfitter chose to go it on her own. Her plans included a new series of cruises and other "port of all" type vacation packages. She had contracted with a marketing agency who was familiar with her previous company, but did not do their homework in terms of recognizing the owner's wish to completely break way on her own. She had a fancy new website created, but assumed that her existing reputation and industry connections would be enough to push her travel agency into becoming the industry player" she had planned for.
Our Solution
After several consultations. We found a huge gap in the company's internal operations and marketing strategy. With the tougher economic times, fewer people were taking vacations, and those who were sought out packages that did not compromise quality for affordability. Also, the company's internal trip package resellers were not doing enough to promote the less expensive packages created specifically for the budget-minded traveler.
In addition, as the company itself was handling all package-related booking, this forced the company to devote a large block of man hours to a service that could have easily been outsourced. We developed a series of on and offline marketing programs, including several trade show appearances that spoke directly to the customer, offering budget trip packages that still focused on quality. Finally, we convinced the company to recruit a firm that specialized only in third-party, travel agency vacation package processing and ticketing.
The End Result
Over the last year and a half, even with the tougher economy, the company has experienced a marked increase in the sale of its budget packages, as well as a strong upswing of interest in the various cruise ship packages it has added to its set of trip package options. The company has recruited a ticketing partner that removes some of the all-in-one burden that was holding the company back in terms of its true growth capacity.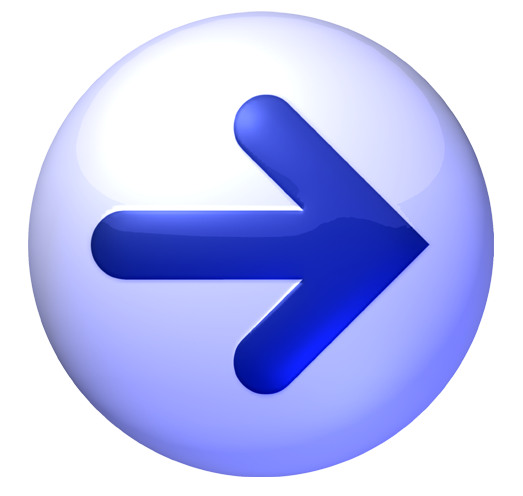 Have questions about how the process works? Contact us and one of our business development professionals will assist you.