Marketing/Promotion
NYICC has extensive experience in creating effective marketing promotions, a vital key to the success of any marketing initiative. Through proper and profitable promotions you are assured of communicating "value" and "satisfaction" to your existing client base and toward winning new ones.
Need Help with Your Marketing Strategy and Execution?
A key ingredient of the marketing management process is insightful, creative marketing strategies and plans that can guide marketing activities. Developing the right marketing strategy over time requires a blend of discipline and flexibility. Firms must stick to a strategy but must also find new ways to constantly improve it.
-- Keith H. Hammonds, "Michael Porter's Big Ideas," Fast Company, March 2001, pp. 150-154
Just handing off your line to salespeople, and then banging out a website and an ad is not the key to your business success! NYICC provides a full menu of services that will give you the look you need and attract the right customers. In speaking with you, he will identify your particular needs and borrow from this services menu to create a perfect, custom-designed program for you.
Using our select network of contacts and working partners, collaboration on an "as-needed" basis is always possible and easily handled, regardless of project size or scope. This versatility can save our clients money. Campaigns can be tailor-made so that they appeal directly to several target market groups.

A to Z Creation and Deployment of All Forms of Marketing
Once your strategy is in place, we can oversee all of your marketing and advertising production needs including:
• Direct, B to B and B to C Marketing
• Cause-Related Marketing
• Hybrid Markets (e.g., the Hispanic market in the USA)
• Cultural Marketing
• Cross-Concept Marketing (e.g., utilizing different techniques to develop a single plan)
For additional service options, simply click on any link below:
• Business Development
• Company Branding
• Service Features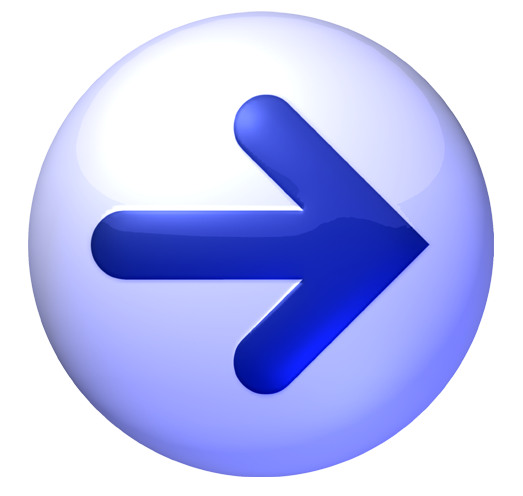 Have questions about how the process works? Contact us and one of our business development professionals will assist you.