Company Branding
Your company's identity is your voice, and without a good, strong, clear voice, no one can hear you, and no one will listen.
Whether you are a startup looking for its first face or an established business looking for expansion, a makeover or increased brand development, our branding experts can help with all forms of corporate identity and branding design and strategy. We will cover the development of a corporate identity package, press or media kits, all print collateral from marketing materials to direct mail pieces, product packaging and labeling, advertising and marketing campaigns, and beyond. Very often, you may not know exactly what you need to establish or expand your brand. We will work with you to come up first with fresh ideas and ultimately, a final game plan and strategy to firmly and properly establish your identity. We can work with you in building your identity from conception to finished product — from a logo to a full set of identity pieces — or we can take off from "where you are at" and build your brand accordingly.
A strong corporate brand should not be overlooked as it sets the tone for your future growth and development. We can design a comprehensive and forward-thinking corporate identity package for your business tailored to "your initiatives" and "your company personality."
• Our Corporate Identity and Branding work can consist of:
• Logos
• Business Cards and Stationery
• Company and Service Brochures
• Media Kits
• Websites
• Presentations
• Print and Online Marketing Pieces
• Press Releases and Kits
• Trade Show Booth and Collateral Piece Design


For additional service options, simply click on any link below:
• Business Development
• Marketing/Promotion
• Service Features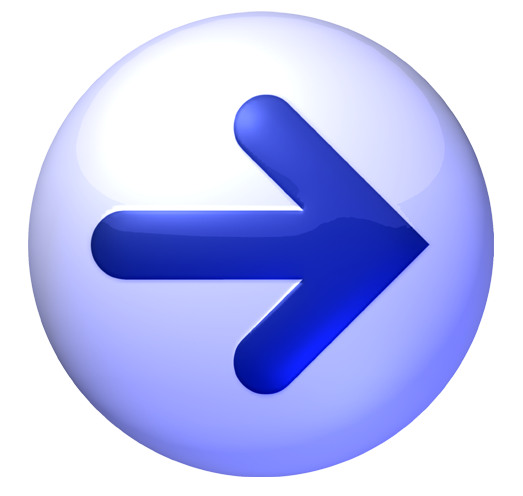 Have questions about how the process works? Contact us and one of our business development professionals will assist you.